All FloSwimming interviews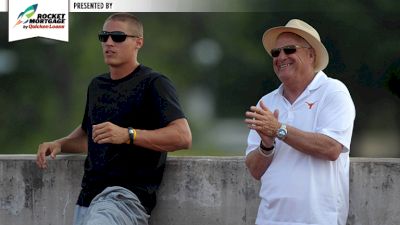 Help Your Coach Win $25K!
Jun 29, 2018
Has an influential coach changed your life? Help change theirs! Nominate them today for the 2018 Hometown Heroes Award presented by Rocket Mortgage by Quicken Loans and FloSports for a chance to win $25,000!
The final day to submit nominees is Saturday, June 30.
<a href="https://flocasts.wufoo.com/forms/q1t0bvld1813756/"> Fill out my Wufoo form! </a>