All FloSwimming interviews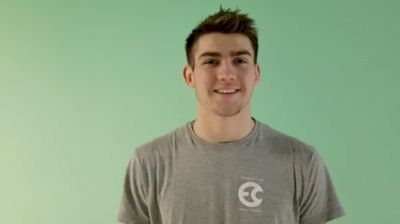 Kolesnikov Cleaned Up Mistakes From Copenhagen To Break WR (VIDEO)
Dec 23, 2017
Just one week after narrowly missing the World Record in the 100m SC backstroke at the LEN European Short Course Championships, 17-year-old Russian star Kliment Kolesnikov claimed it with a 48.90 -- breaking USA's Matt Grevers 2015 mark by 0.02.
Remarkably, Kolesnikov back-halved his swim -- splitting 24.09/24.81, the first sub-25 back end in history. Comparatively, Grevers split 23.56/25.36.
In the video interview above, Kolesnikov talks about his race tactics and cleaning up some mistakes in between SC Euros in Copenhagen last week and the Salnikov Cup in Saint Petersburg, Russia this week.
For comparison, check out the two race videos below.
December 15, 2017 -- 48.99
SPLITS
23.50/25.49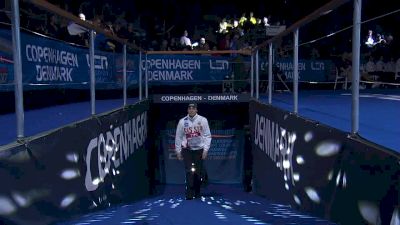 December 22, 2017 -- 48.90 (World Record)
SPLITS
24.09/25.36