Para-Swimmer Roderick Sewell Is Redefining 'Multi-Sport Athlete'
Para-Swimmer Roderick Sewell Is Redefining 'Multi-Sport Athlete'
Roderick Sewell is making history and inspiring everyone around him. Here's a bit of his story.
Jun 10, 2020
by FloSwimming Staff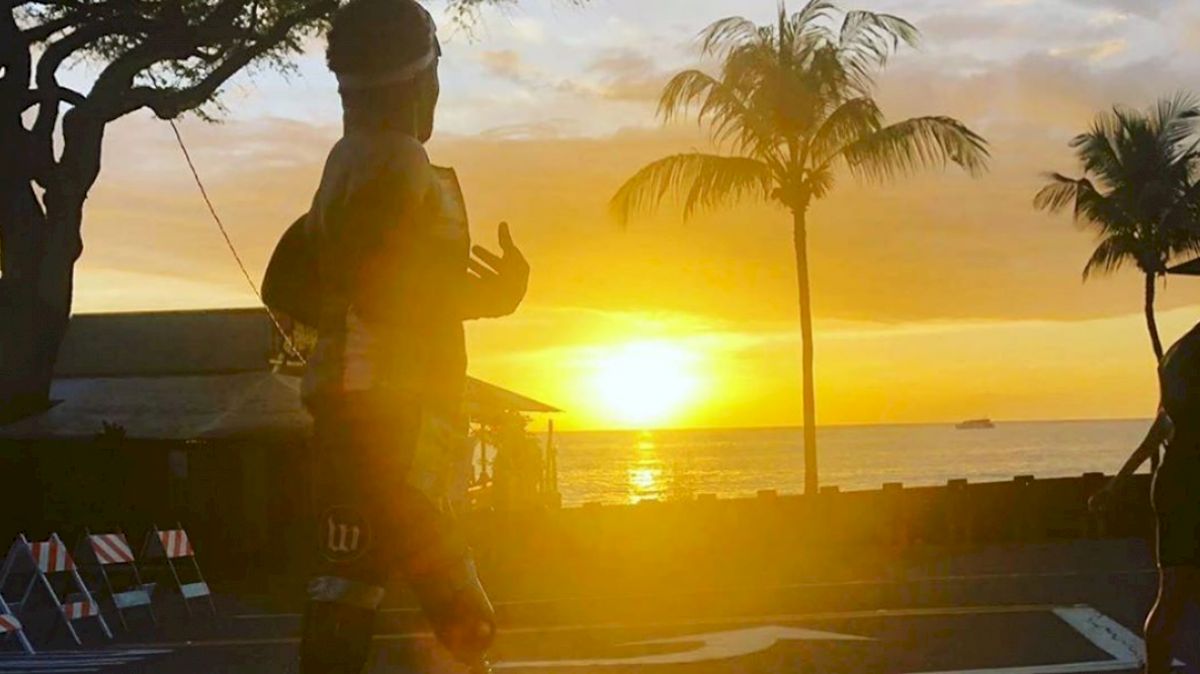 This year's Ironman world championships, held in Kailua-Kona, Hawaii, were grueling by any standard of measure: a 2.4-mile swim, a 112-mile bike ride, and a 26.2-mile ride. For any person of any athletic ability at any point in history, a feat of that magnitude would be impressive — but what about a double above-the-knee amputee?
Para-swimmer Roderick Sewell became the first man in history to add that notch on his belt in October 2019.
Sewell was born without tibias and received his first pair of prosthetic legs before he was even 10 years old, and he had a difficult childhood growing up. His life completely changed when he connected with Challenged Athletes Foundation, which helped give him an outlet and focus on sports. He obviously succeeded beyond anyone's wildest expectations.
"Sports changed my attitude about life," Sewell said. "As soon as I started doing sports, I became very competitive and saw everything as a challenge that I had to get through. I started seeing life the same way, as a challenge that I could get through."
Sewell is now a Team USA veteran, having competed in a number of international competitions for swimming including the 2017 World Championships where he helped the Americans win a 4x100 medley bronze medal. He has also collected a batch of medals, including several gold, at the Pan Pacific Para Swimming Championships, in several events.
Now the Team USA athlete has other ambitions.
As detailed in this recent profile in the New York Times by sportswriter Matthew Futterman, Sewell is using the extra time caused by the postponement of the 2020 Olympics to focus on another sport: cycling. With his determination and ability, he might just be sharp enough to be one of the very few multi-sport athletes in Tokyo come next summer.
These days, when he's not competing, Sewell gives back to the community. In addition to his work with the Challenged Athletes Foundation, he has worked with organizations like the Limb Kind Foundation, which helps kids get prosthetics who might not be able to afford it otherwise, and also the San Diego YMCA, where he teaches an outreach swimming program.
Despite all the pervasive troubling news on the internet and the difficulties caused by the coronavirus pandemic, there are stories of hope like Sewell's. His drive and passion for sports are exactly the kind of thing we need right now to keep pushing through these hard times, and it's going to be difficult to find too many stories as inspiring as this one!