2020 Tokyo Olympic Games Officially Postponed
2020 Tokyo Olympic Games Officially Postponed
The International Olympic Committee and Japan have officially decided to postpone the 2020 Olympic Games
Mar 25, 2020
by David Bray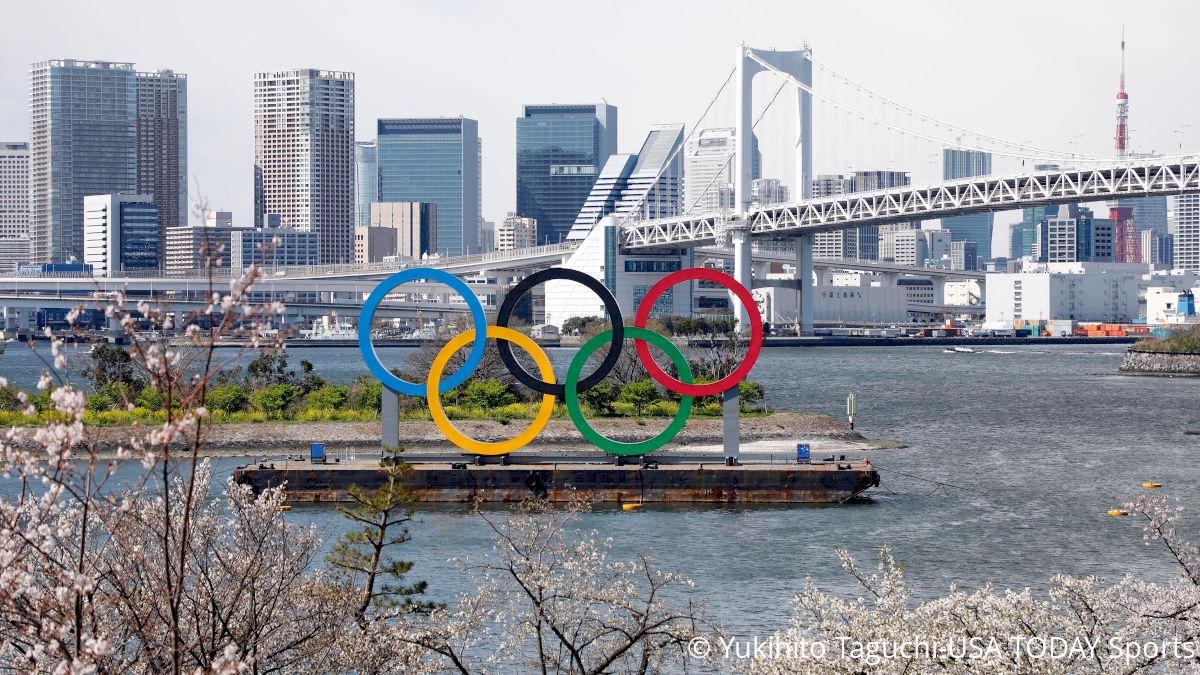 The International Olympic and Paralympic Committee and Japan have officially decided to postpone the 2020 Olympic Games as reported in an article by Mokoto Rich, Matt Futterman, and Tariq Panja of the New York Times.
This report was confirmed moments later by @NBCOlympics on Twitter:
The International Olympic Committee and Tokyo Olympic organizers agreed to move the Tokyo Games to 2021.https://t.co/sZb1xdKnaP

— #TokyoOlympics (@NBCOlympics) March 24, 2020
This postponement seemed inevitable amid growing concern about the global pandemic, COVID-19, especially after Canada and Australia announced that they would not be sending delegations to Tokyo.
The 2020 Olympic Games will be delayed by one year and are now slated to take place in the summer of 2021.
Swimmers around the country and around the world have been struggling to find practice space within the past few months as pools, both public and private, were all shutting down in the name of infection control. Eventually, USA Swimming women's coach Greg Meehan and men's coach Dave Durden both agreed that a postponement of the Games was necessary. After hearing feedback from his athletes and coaches, USA Swimming CEO Tim Hinchey even sent a letter to the offices of USOPC to plead for their support on postponing the Games. USA Track & Field and USA Gymnastics soon followed in their footsteps. And then not even a week later, the International Olympic Committee and Japan came to their decision.
The postponement raises questions about how the NCAA will handle potential 2021 Olympic Redshirts and how USA Swimming will approach Olympic qualification in 2021.