OUTSIDE SMOKE: Ryan Murphy | Ep. No. 21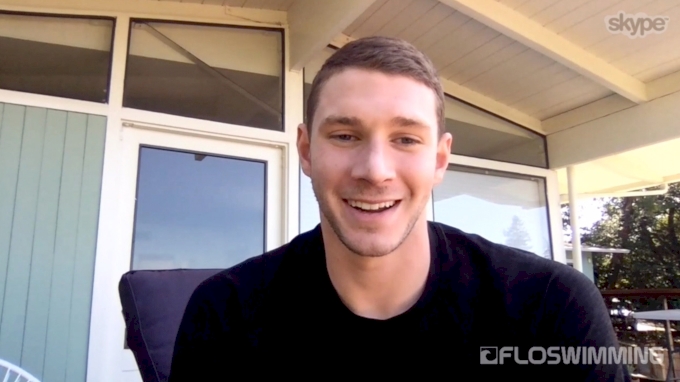 FloSwimming presents Episode No. 21 of ​​Outside Smoke​​ -- where we will bring you an insightful, yet highly entertaining, take on the who, what, where, when, and why of the swimming world.

In this episode, we bring on special guest ​Ryan Murphy​ — World Record holder (100m backstroke) and three-time Olympic gold medalist.

We chat with Murphy about an array of topics including his morning workout, opening a non-GMO vegan salad bar in Berkeley, how much weight he bench presses, swimming in the 2028 Olympics, and much more.

If you missed this show live Tuesday afternoon on our Facebook page, now is your chance. Enjoy!