OUTSIDE SMOKE: Joao de Lucca | Ep. No. 2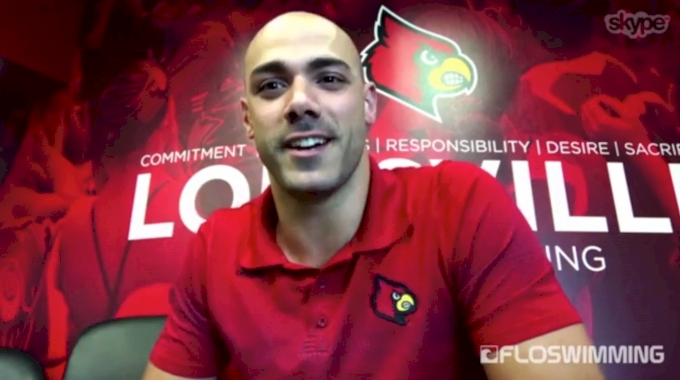 Ladies and gentlemen, the FloSwimming crew of Maclin Simpson, Clark Burckle, and Kyle Sockwell presents Episode No. 2 of our new show -- Outside Smoke -- where we will be bringing you an insightful, yet highly entertaining, take on the who, what, where, when, and why of the swimming world.

In this episode, we bring on special guest João de Lucca​ -- three-time NCAA champion for the University of Louisville and two-time Olympian (2012, 2016) for Brazil -- to talk about the 2017 TYR Derby Pro Meet Saturday, April 29 in Louisville, KY.​

Sit back, relax, and enjoy the show.