Lakeside Swim Team's Mike DeBoor Talks Aggressive Approach To Training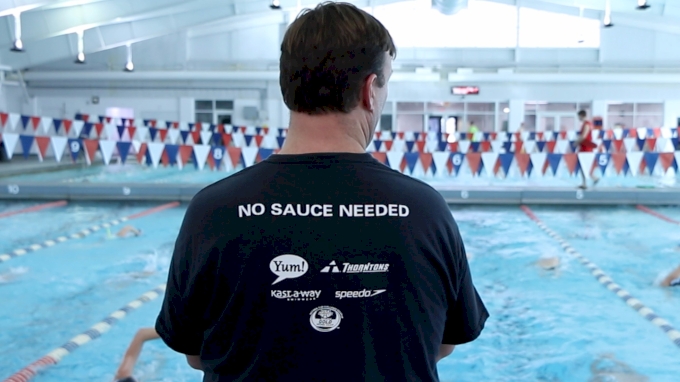 You have to train at 100 percent from the beginning.
Mike DeBoor
​is in his 22nd year as head coach of Lakeside Swim Team in Louisville, Kentucky. Under his watchful eye, Lakeside has produced three United States Olympians and placed swimmers on 17 different U.S. national teams. DeBoor has been named the Kentucky Swimming Senior Coach of the Year 15 times and twice named the ASCA Age Group Coach of the Year.
Moral of the story? DeBoor is a fountain of knowledge when it comes to the sport. FloSwimming caught up with DeBoor at one of Lakeside's workouts, and the coach dropped some wisdom on how to aggressively approach training and not be afraid of failure.
Check out the Workout Wednesday below as Lakeside gets after a classic
​Jon Urbanchek
​400-yard IM predictor set.
---
The best swimming coverage. Straight to your inbox.
Don't miss breaking news, feature stories, event updates, and more. Sign up for the FloSwimming mailing list today.