Way Too Early Olympic Men's 50m Freestyle Preview
Way Too Early Olympic Men's 50m Freestyle Preview
First, let's get it out of the way...Dressel is the favorite. The questions remain though: can anyone challenge him?
Nov 19, 2019
by Kyle Sockwell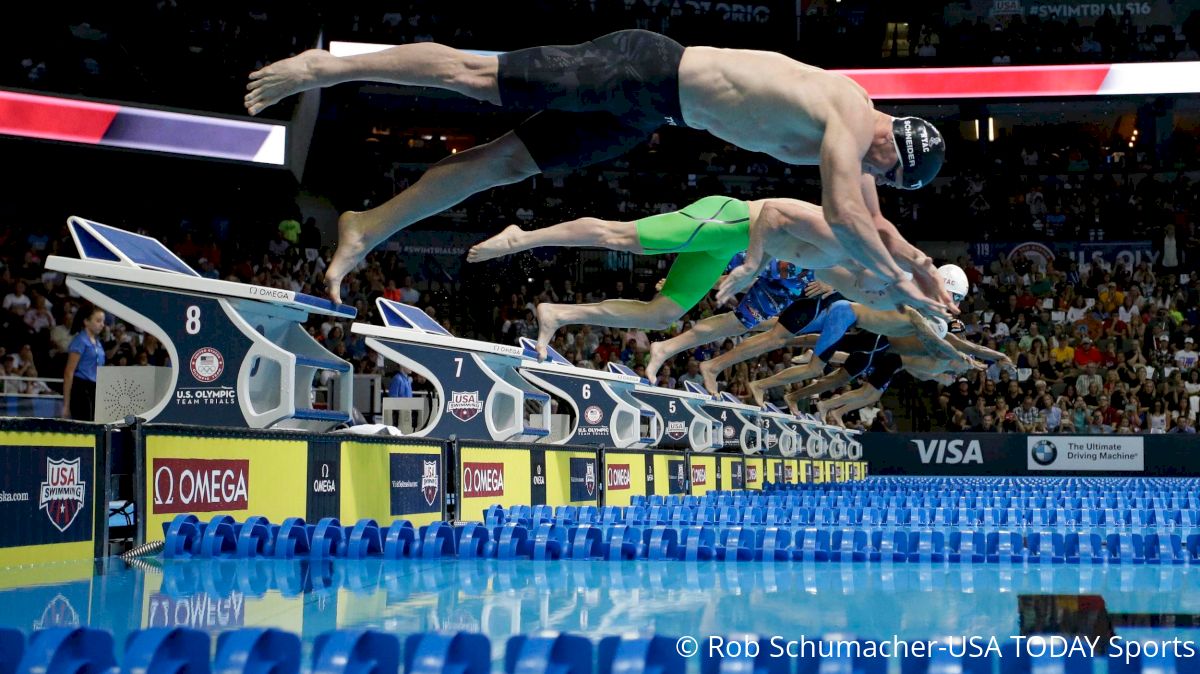 First, let's get it out of the way...Dressel is the favorite. After his earth-shattering performance in the final NCAA meet of his college career, Dressel has been at the front of the swimming community's mind. The questions remain though: can he hold on without a second wall? Can he go under 21.00 and break the WR? Can anyone challenge him?
Without further ado, let's get into some predictions. The following aren't based on science, they aren't based on math, but they are straight from a swimming fanatics mind.
Predictions for the 2020 Tokyo Olympics - Men's 50m Freestyle:
Dressel - WR
Fratus
Morozov
Proud
Gkolomeev
Adrian
Shioura
Manaudou
Questions:
Who is the #2 swimmer from the USA?
Without knowing who will make the roster from the US, it's hard to toss a name in the mix and it's also hard to go against Adrian making the team with his veteran status. Morozov is arguably the most consistent 50 freestyler in the history of mankind and repeatedly finds himself atop the podium in SCY, SCM, and LCM races. With that being said, in my swim nerd opinion, he doesn't have the firepower to take down a well-tuned and healthy Dressel.
Can anyone beat Dressel?
So you might be thinking at this point, is the race just to decide a second and third place? While it's easy to say yes and I've pretty much said it so far throughout this article if I had to give someone a shot… it'd be Bruno Fratus. I could see the Brazilian sprinter's best time of 21.27 come down a bit and with the right conditions sneaking his hand in ahead of both Morozov and Dressel.
Who is the dark horse?
My dark horse in the race has to go to Shioura. I'm not entirely sure why and it could give off the feel of me betting on a random horse at the Kentucky Derby but he's looked good and has the firepower to get in the mix. At the end of the day, we're talking about the 50-meter freestyle...so, that means anything can happen. Just watch the video below if you need a quick reminder of that.
Yeah… they tied! See you in 2020 when all of these predictions are surely turned upside down.