UVA Cranks (Voluntary) 10K For Time Thursday Night
UVA Cranks (Voluntary) 10K For Time Thursday Night
University of Virginia swimming and diving head coach Todd DeSorbo gave his swimmers a voluntary 10,000 for time in practice.
Dec 29, 2017
by Maclin Simpson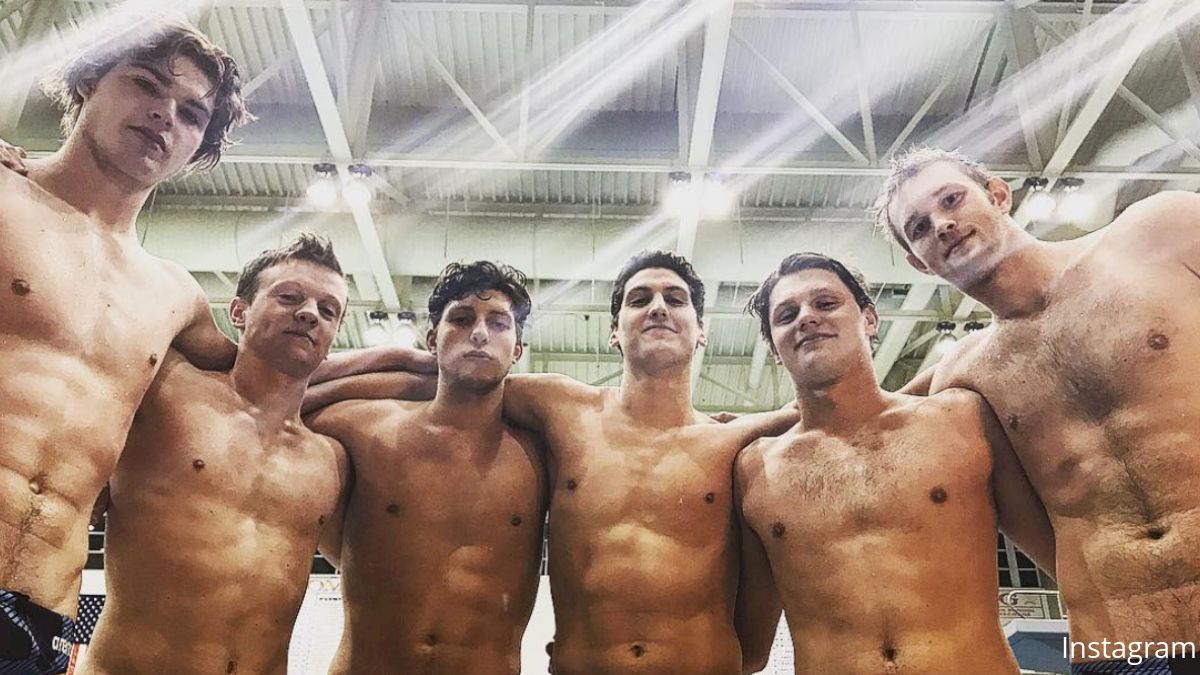 Can you think of a better way to come back to school from break than a 10,000 for time?
Well, that is exactly what University of Virginia swimmers John Whiteside, Ted Schubert, Sam Magnan, Jason Quinn, Brendan Casey, and Ryan Baker did Thursday night.
Head coach Todd DeSorbo gave his squad two options:
Option No. 1 — Normal, full-team workout
Option No. 2 — 10,000 for time
Hmm. Seems like a no brainer, right?
Now, for all of you people *presumedly* already getting upset and saying things like, "nobody trains like that anymore," and, "why would sprinters do a 10K for time?" Just go ahead and get over it. There is something to be said for stepping out of your comfort zone and accomplishing a difficult task with teammates that goes a lot further than any set or practice.
Check out 19.8/42.7/1:34 UVA sophomore sprinter John Whiteside finish off the 10K in style — no cap, no goggles.