2017 Music City Invitational
Future Stanford Cardinal Allie Raab In Action At Music City Invite
Future Stanford Cardinal Allie Raab In Action At Music City Invite
Psych sheet, meet information, and how to watch live the 2017 Music City Invitational hosted by Nashville Aquatic Club.
Nov 28, 2017
by Maclin Simpson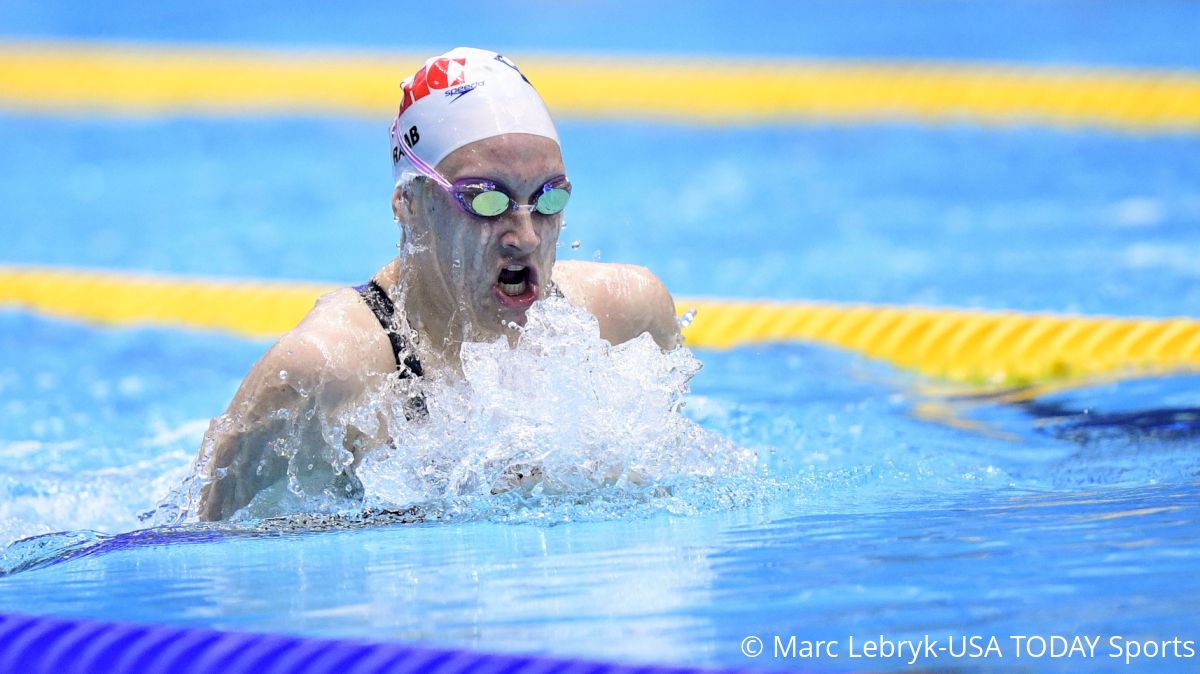 The 2017 Music City Invite, hosted by Nashville Aquatic Club, kicks off Friday, Dec. 1, and features the Southeast's premier teams.
2017 Music City Invitational
December 1-3
Nashville, TN
Centennial Sportsplex
Short Course Yards (SCY)
The Music City Invitational has historically been a super fast midseason drop taper meet for some of the best Southeastern clubs — most notably host Nashville Aquatic Club and Lakeside Swim Team out of Louisville, KY.
Both of these clubs will likely be sending some of their top senior-level swimmers to Junior Nationals the following weekend; however, the tradition-rich loaded teams are deep enough across all age groups to bring some serious heat in Nashville. In the 2016 USA Swimming Club Excellence Program, Lakeside was ranked eighth and NAC was ranked 16th.
Scrolling through the psych sheet, one big-time name jumped off the page: Nashville's Allie Raab. The stud breastroke/IMer will be joining Greg Meehan on the Farm at Stanford next fall. Just when you thought the Cardinal couldn't get any better... Check out Raab's best times below:
All Short Course Yards (SCY)
100 Breast — 1:00.02
200 Breast — 2:09.69
200 IM — 1:58.67
200 Free — 1:47.67
Raab isn't the only female star in action this weekend for Nashville. Sixteen-year-old Ella Nelson is a 1:58/4:12 IMer who can throw down a 2:09 in the 200 breast, and 14-year-old Gretchen Walsh (younger sister to U.S. national team member Alex Walsh) is a 22/49/1:47 freestyler.
Fun Fact: At 13 years old, Gretchen Walsh was the youngest swimmer to compete in the 2016 U.S. Olympic Trials. She competed in the 50m freestyle.
Check out the rest of the entries below.
OFFICIAL PSYCH SHEET