"Celebrity" isn't typically the first word that comes to mind when one thinks of a swimmer.
While the aquatic realm's best might not all be ultra-famous, they are the celebrities of our niche community of weirdos. Michael Phelps and Ryan Lochte can stop the show just by walking into a swim meet. Missy Franklin and Katie Ledecky are recognizable to just about any age group swimmer from 100 yards away. All of these people are well known for their success in the sport, but they are also recognized on a daily basis by countless non-swimmers.
What about the opposite? Who are the prominent people who have experienced great success in life and have a background in swimming?
Anders Holm
Anders Holm -- or as he's known on the Comedy Central show "Workaholics," Anders Holmvik -- swam at the University of Wisconsin-Madison, specializing in the sprint freestyle events. He participated in the 2000 Big Ten Conference Championships. In interviews, Holm has told reporters he still keeps up with swimming when he can, and he even went back to his alma mater in 2013 to throw on a body suit and see what speed he still had in him. Holm is also known for his roles on "The Mindy Project" and in movies such as "The Interview," and "The Intern."
Hilary Swank
We all knew Hilary Swank was athletic when we saw her portray a boxer in the Academy Award-winning movie "Million Dollar Baby." What came as a surprise from the actress, though was that she was a fantastic age group swimmer. In an interview with the Hollywood Reporter, Swank noted, "…I loved [swimming]. I love sports, in general and so I just started excelling and working really hard at it and eventually I was doing it before school." She later went on to compete in the Junior Olympics. Swank even credits swimming for her competitive and active personality.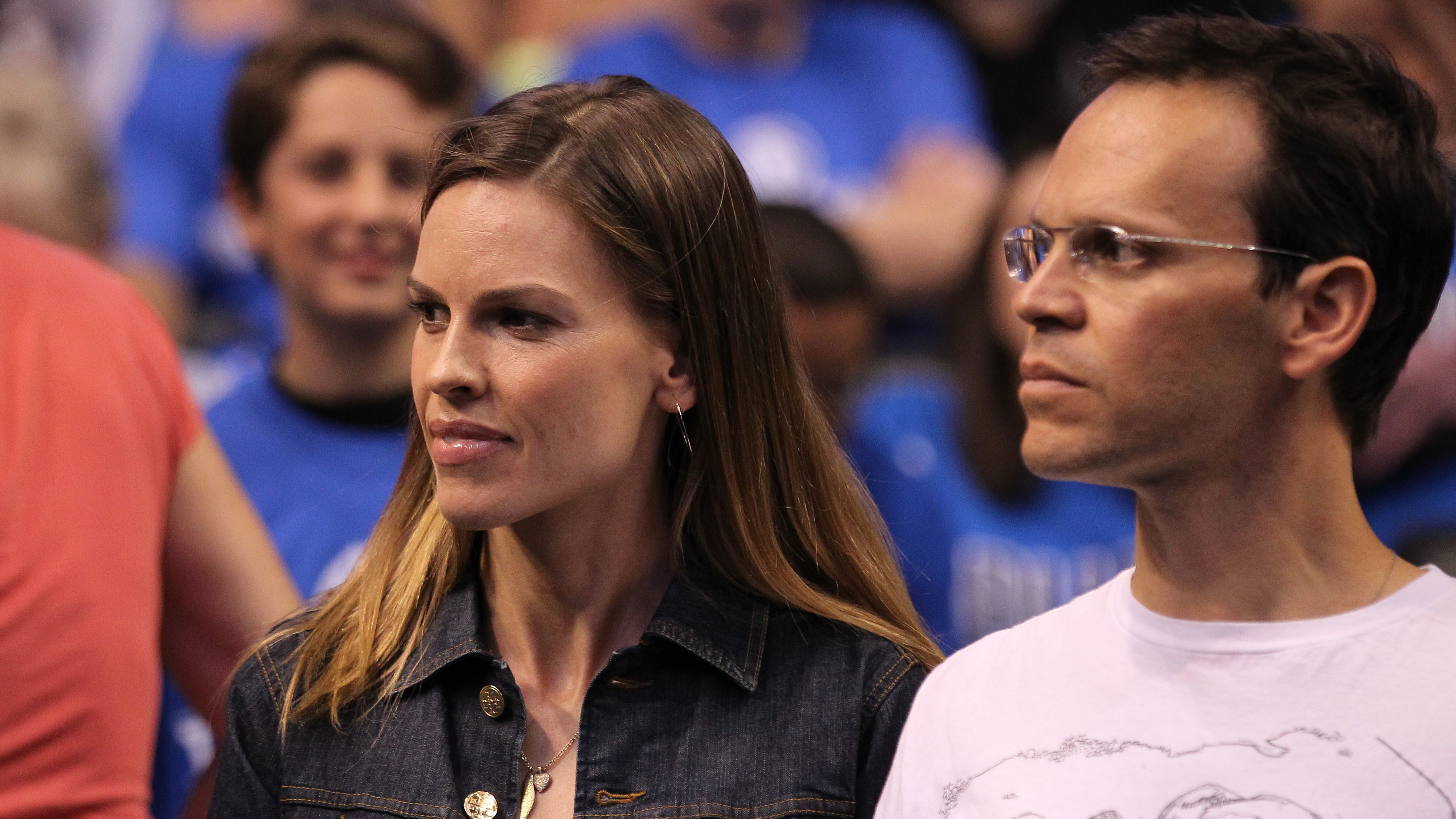 John F. Kennedy
Before John F. Kennedy was president of the United States, he was a college student at Harvard University. On top of all of his other activities, he spent his first two years in school as an athlete -- most notably as an end on the football team. What often gets overlooked though, is that during that time he also was a backstroker on the swim team. Because of course, right? President and two-sport athlete at Harvard? Casual. From 1936-1937, JFK was a member of what was at the time, the greatest freshman class in the Harvard swimming team's history. Though he was often sick and he failed to make the team after that, swimming was at the time and continued to be his favorite sport.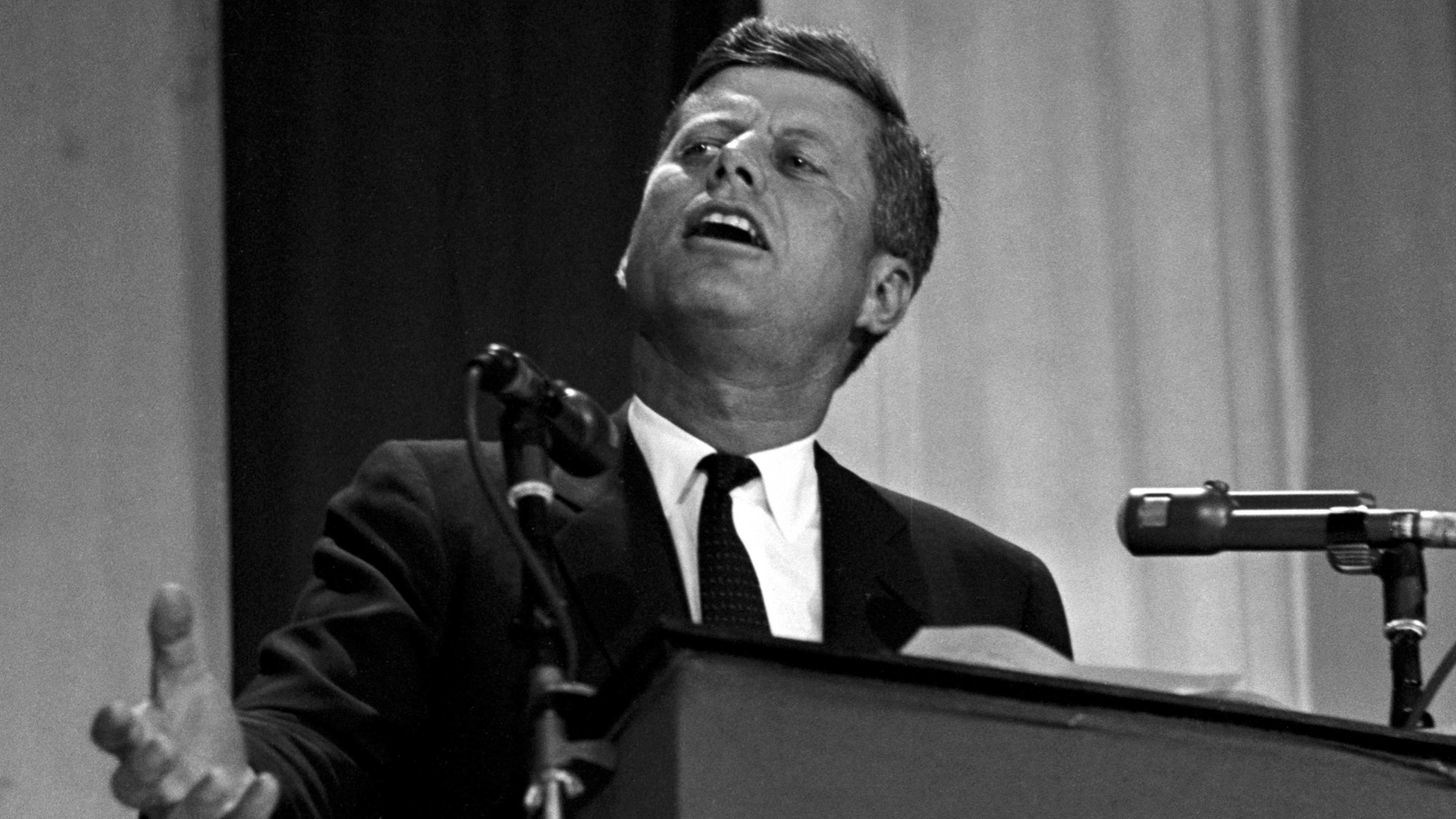 Kerry Washington
Everyone who is a fan of the show "Scandal" has probably seen their favorite detective, Olivia Pope, swimming laps to relieve stress. The inspiration from this comes straight from the actress who plays the role. Kerry Washington was a member of her high school swim team. If Washington wasn't already a fan favorite to the "Scandal" addicts, she credits her desire for learning to swim to her parents telling her that being a good swimmer meant she could possibly save someone's life. Washington is also known for her movie roles in "Django Unchained" and "Ray" as well as her philanthropy and support of women's rights.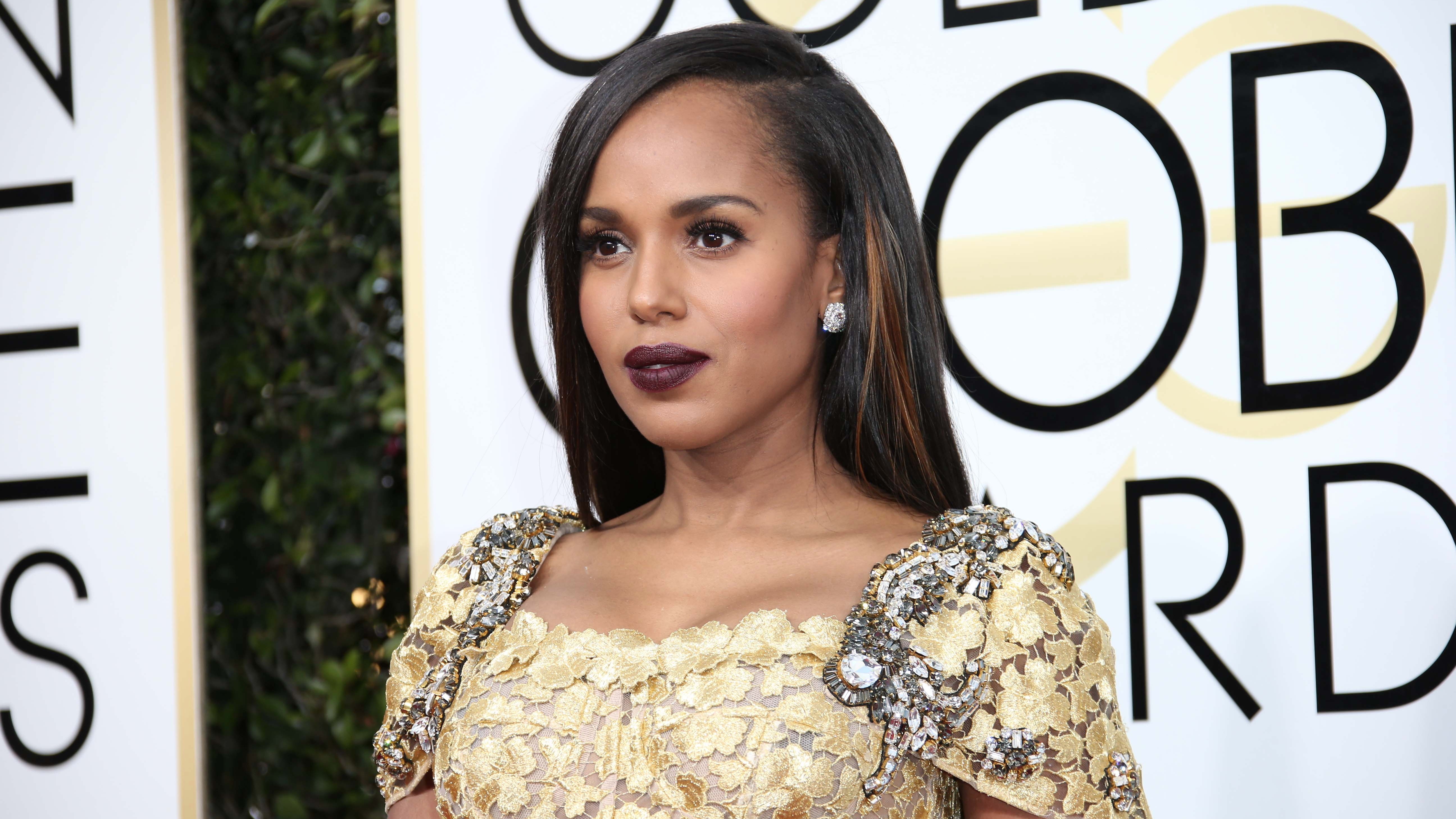 Josh Cribbs
While there may be other professional athletes who were on teams at their local summer club -- or supplemented their high school careers with a season or two on the swim team -- one athlete who speaks often about his swimming "career" is Josh Cribbs. When the former receiver and kick return specialist for the Cleveland Browns was a varsity letterman swimmer at Dunbar High School in Washington D.C., he specialized in the 200 freestyle and butterfly events. He even credits his limited injury history to time spent in the pool.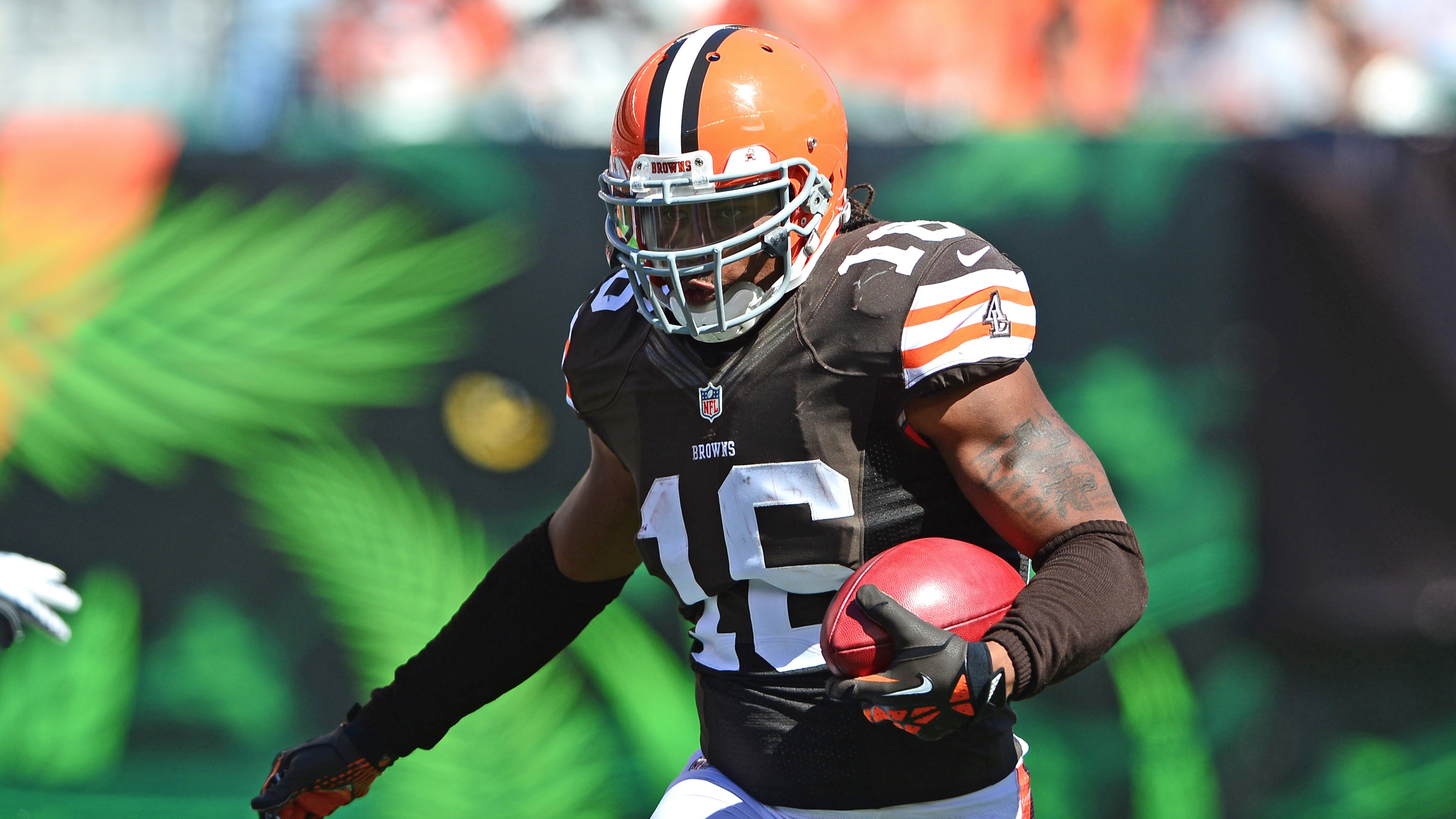 Tim Duncan
Last, but certainly not least, is five-time NBA champion Tim Duncan. The future Hall of Famer spent his entire 19-year basketball career with the San Antonio Spurs, but if it were not for a pair of tragedies Duncan's life could have been entirely different. A native of the U.S. Virgin Islands, Duncan was legitimately fast in the freestyle events and dreamed of making the 1992 U.S. Olympic team. However, Hurricane Hugo destroyed the island's only Olympic-sized pool in 1989 -- a disaster that, coupled with the death of his mother, would ultimately shift Duncan's focus away from the pool and toward the basketball court.