Welcome to the next installment of our newest series,
By The Class
.
In this series, we will analyze the top five Division I swimmers -- both male and female -- to watch out for in the upcoming 2017-2018 NCAA season.
While there are certain sure bets, things don't always shake out in March as we expect them to in September.

Scouting The Field
2017-18 Top 5 Juniors -- Women
1.) Simone Manuel (Stanford)
| Simone Manuel | Lifetime Best | 2017 NCAA Finish |
| --- | --- | --- |
| 50 Freestyle | 21.17 | 1st |
| 200 Freestyle | 45.56 | 3rd |
| 100 Freestyle | 1:40.37 | 1st |
Stanford's
​Simone Manuel
​ is technically a redshirt junior as she sat out the 2015-16 season to train for the 2016 U.S. Olympic Trials -- a move that paid large dividends. Not only did Manuel make the Olympic team, but she also came away with a haul of four medals as well (two gold/two silver). What this means for ​Greg Meehan​ and the Cardinal is that the fastest 100-yard freestyler of all time still has two more years of eligibility. Coming into this 2017-18 season, Swimone (no that is not a typo, just an awesome nickname) is the fastest-returning NCAA scorer in 50 and 100 freestyle and third in the 200 behind ​teammate ​Katie Ledecky​ and Louisville's ​Mallory Comerford​. Moral of the story: Manuel is fast. However, being fast doesn't always equate to maximal value. Manuel is incredibly valuable for Stanford because she can plug into ​every single relay

​. Unfortunately for Stanford, she can only swim 4 of 5 relays if she swims three individual events. Fortunately for the Cardinal, they are good enough to survive one without her.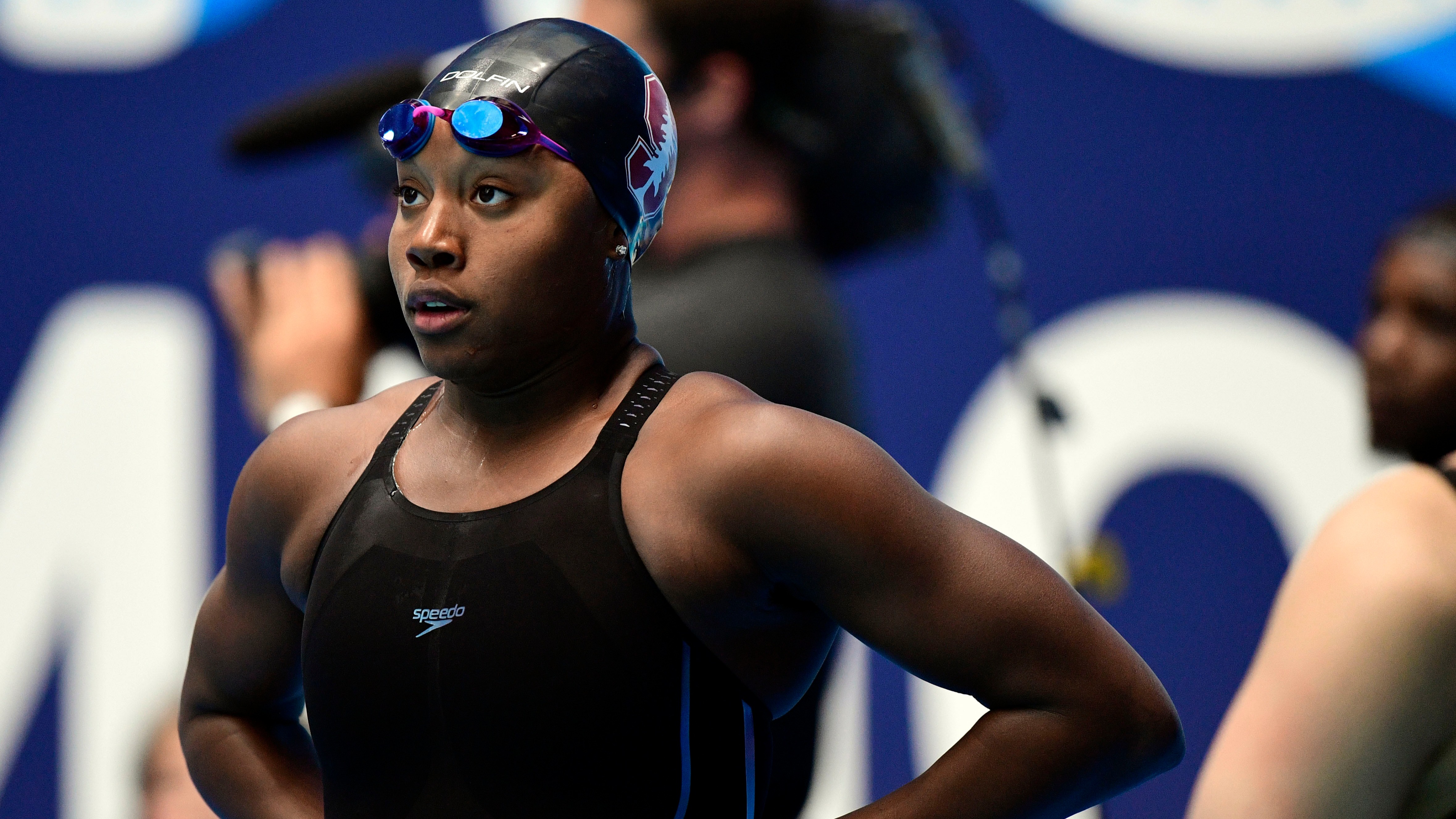 2.) Kathleen Baker (Cal-Berkeley)

| Kathleen Baker | Lifetime Best | 2017 NCAA Finish |
| --- | --- | --- |
| 200 IM | 1:51.69 | 1st |
| 100 Backstroke | 49.84 | 1st |
| 200 Backstroke | 1:48.33 | 1st |
​Kathleen Baker's
​ value for Cal is immense. I mean, she did sweep all three of her individual events last season. That's pretty good, right? But Baker is not on an island -- she contributed greatly to 4 of 5 Golden Bear relays as well. 800 freestyle relay? 1:42.66 leadoff for second place. 400 freestyle relay? 47.72 split for third place. 200 medley relay? 23.62 leadoff for first place. 400 medley relay? 49.80 on the leadoff -- touched first but eventually disqualified for an early ​Abbey Weitzeil

​ takeoff on the anchor leg. Just like Manuel for Stanford, Baker does it all and will again need to rack up a significant amount of points at NCAAs this season if Cal wants a shot at dethroning Stanford in March.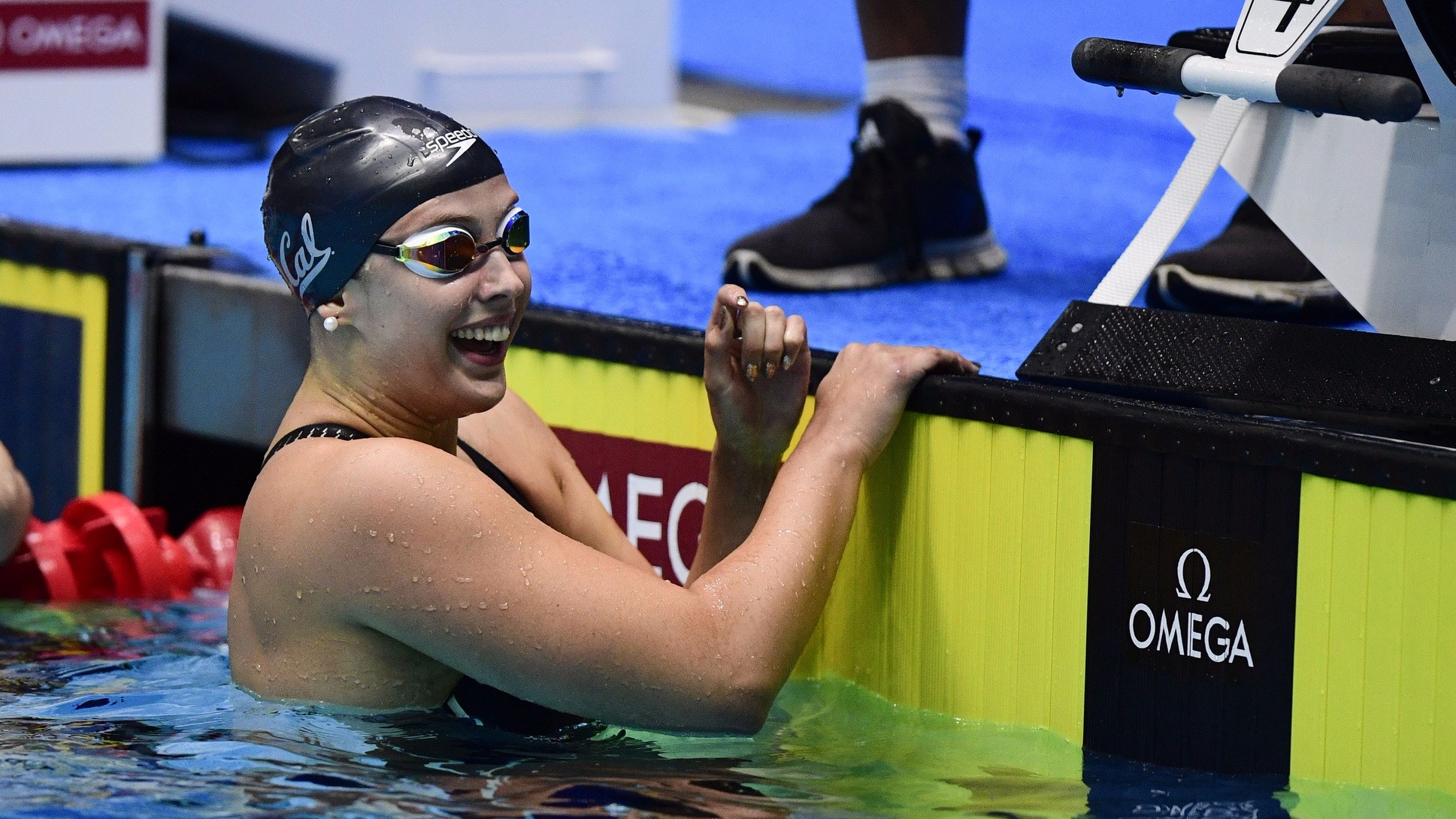 3.) Lilly King (Indiana)
| Lilly King | Lifetime Best | 2017 NCAA Finish |
| --- | --- | --- |
| 200 IM | 1:55.49 | 24th |
| 100 Breaststroke | 56.30 | 1st |
| 200 Breaststroke | 2:03.18 | 1st |
​Lilly King's
​ placement on this list comes from her pure dominance and immense value for the Hoosiers, not necessarily the total amount of points she scores. King has four main events on her docket -- 100/200 breaststroke and 200/400 medley relays. The Olympic champion and world-record holder is essentially a lock to win both breaststrokes in March -- something she would even tell you herself. As for the medley relays -- Indiana had a very strong first three legs on both last season thanks in part to King but struggled on the freestyle leg. If the Hoosiers can find an anchor leg, they could do some serious damage. The biggest improvement from King needs to come in the 200 IM. If she can get into the 1:54 range -- which is not a stretch at all -- then she would be solidified in the championship final and a lock for major points.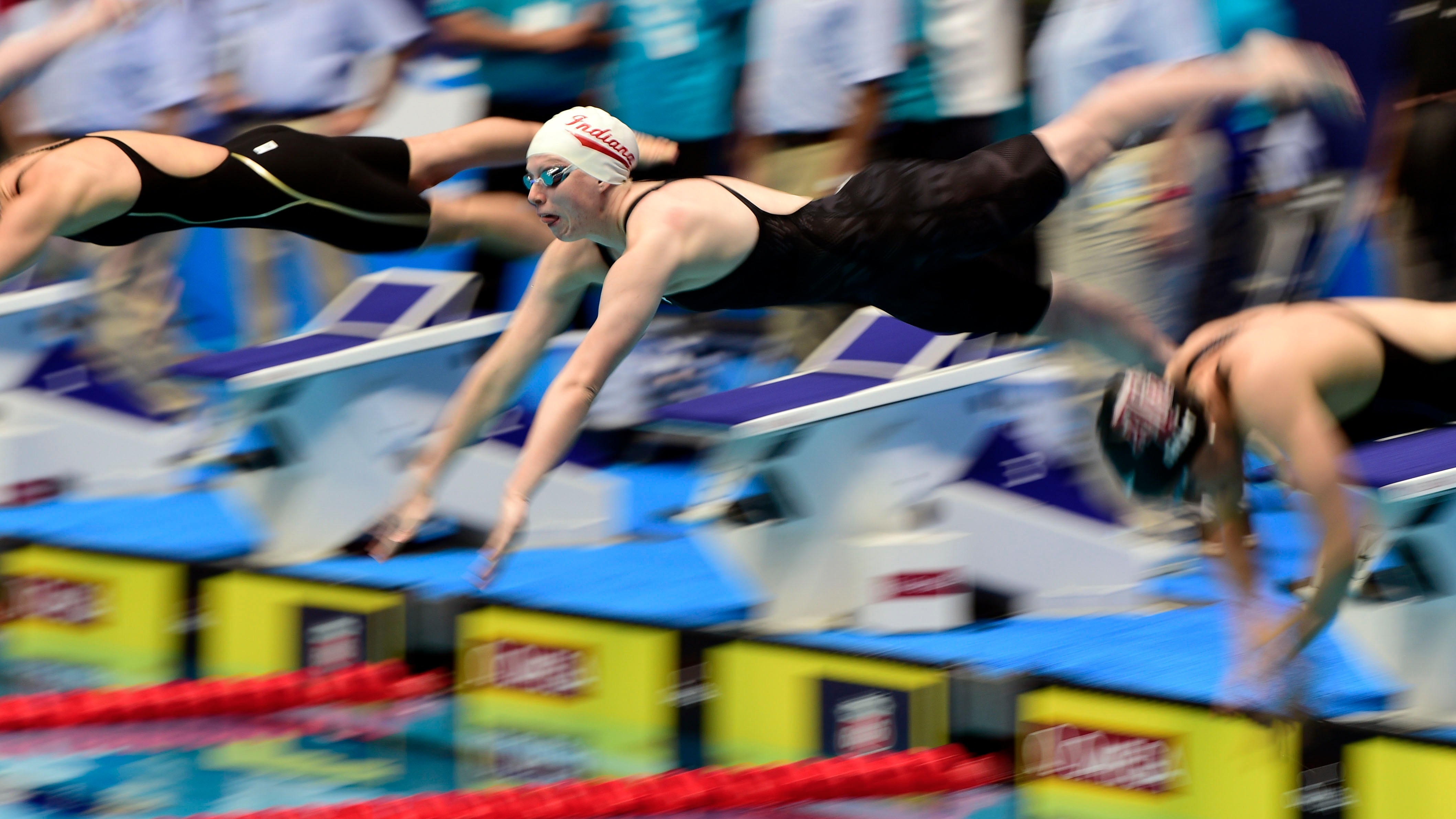 4.) Mallory Comerford (Louisville)
| Mallory Comerford | Lifetime Best | 2017 NCAA Finish |
| --- | --- | --- |
| 50 Freestyle | 22.26 | Did Not Swim |
| 500 Freestyle | 4:36.16 | 4th |
| 200 Freestyle | 1:40.36 | T-1st |
| 100 Freestyle | 46.35 | 3rd |
As the world-renowned singer-songwriter
​Miley Cyrus
​ once said, ​Mallory Comerford​ came in like a wrecking ball. We knew Comerford was going to be good after her runner-up finish in the 200 freestyle at the 2016 NCAAs her freshman year, but we did not realize she would become ​this

​ good

. Fortunately for ​Arthur Albiero​ and the Cardinals, she does not appear to be slowing down anytime soon -- especially after the summer success she had at U.S. Nationals and subsequently the 2017 FINA World Championships. This year, Comerford and company will need to decide whether or not she will stay in the 500 or drop down to the 50 on day two. She has a great 500 -- 4:36 is no joke and fourth-place points are immensely valuable for the Cardinals. However, she dropped a 21.21 split on the 200 freestyle relay last March -- which definitely means she has a 21.6 or 21.7 flat start in the tank (if not, faster). As far as the 100 and 200 are concerned, she does not have an easy task with ​Katie Ledecky​ and ​Simone Manuel

​ standing in the way. The scary thing? She could go 1:39 and 45 and still not win... Comerford will also be the focal point of all Louisville relays.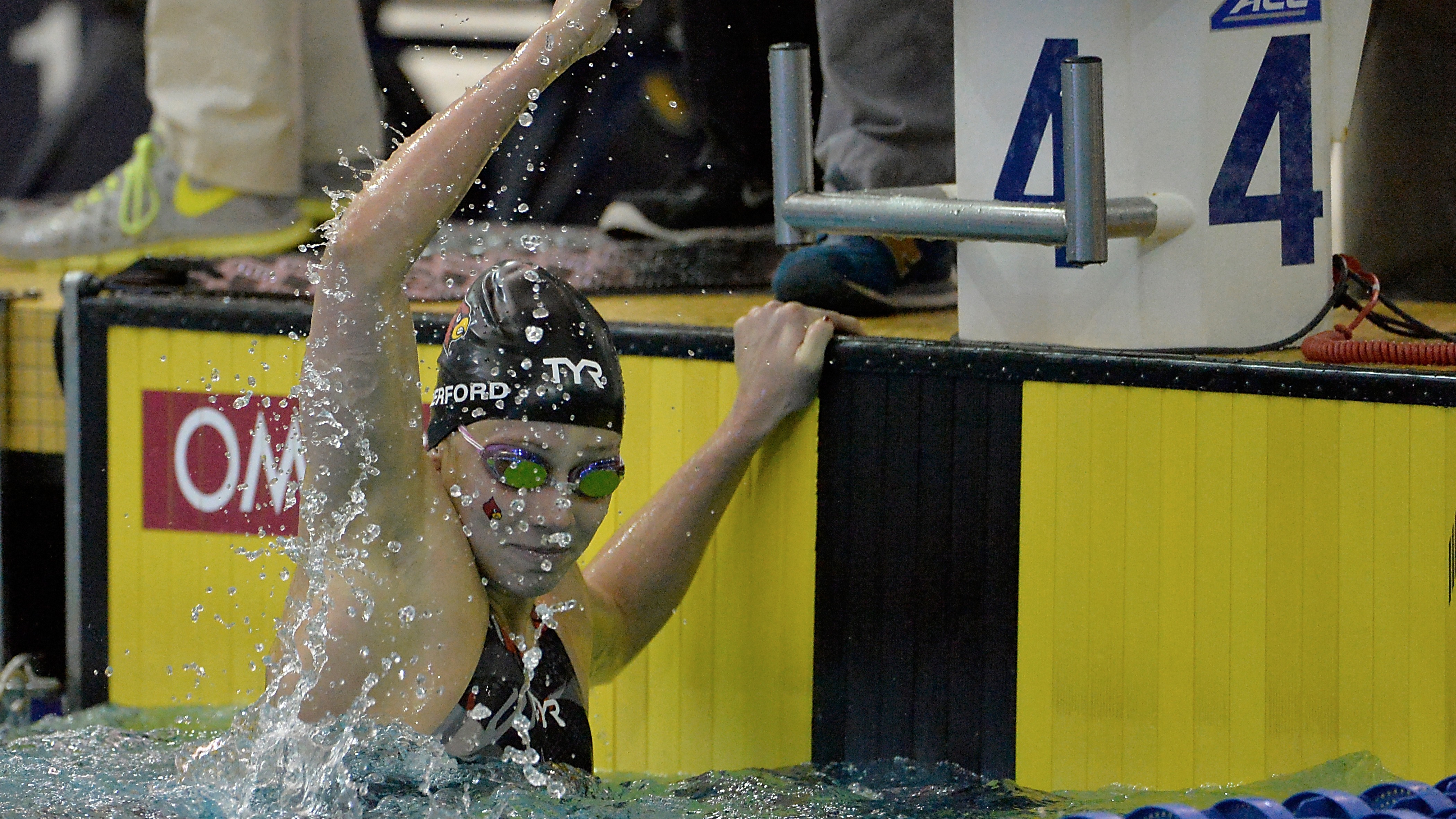 5.) Ella Eastin (Stanford)
| Ella Eastin | Lifetime Best | 2017 NCAA Finish |
| --- | --- | --- |
| 200 IM | 1:51.65 | 2nd |
| 400 IM | 3:57.57 | 1st |
| 200 Butterfly | 1:51.04 | 1st |
After a disappointing disqualification from the ridiculous
​"Lochte Rule"
left her off the world championship team in the 400 IM this past summer,
​Ella Eastin
​ shifts her focus back to the NCAA season. Don't expect Eastin's lineup (800 freestyle relay, 200/400 IM, and 200 fly) to change much, but it is realistic to expect she could take home a title in every race she swims -- a feat not many else are capable of this season. Although ​Kathleen Baker​ snubbed her in the 200 IM last year, Eastin still holds the NCAA and American record, so she will be looking to take her title back and maintain supremacy as the best to ever do it. A pair of Aggies in ​Sydney Pickrem​ and ​Bethany Galat​ will be the main threats in the IMs and Bay Area rival ​Katie McLaughlin ​will be fighting for the top spot in the 200 fly if she can hang on the final 50 yards. In the end, Eastin is a huge piece of the puzzle for ​Greg Meehan's

​squad and will be a major factor if Stanford is to repeat.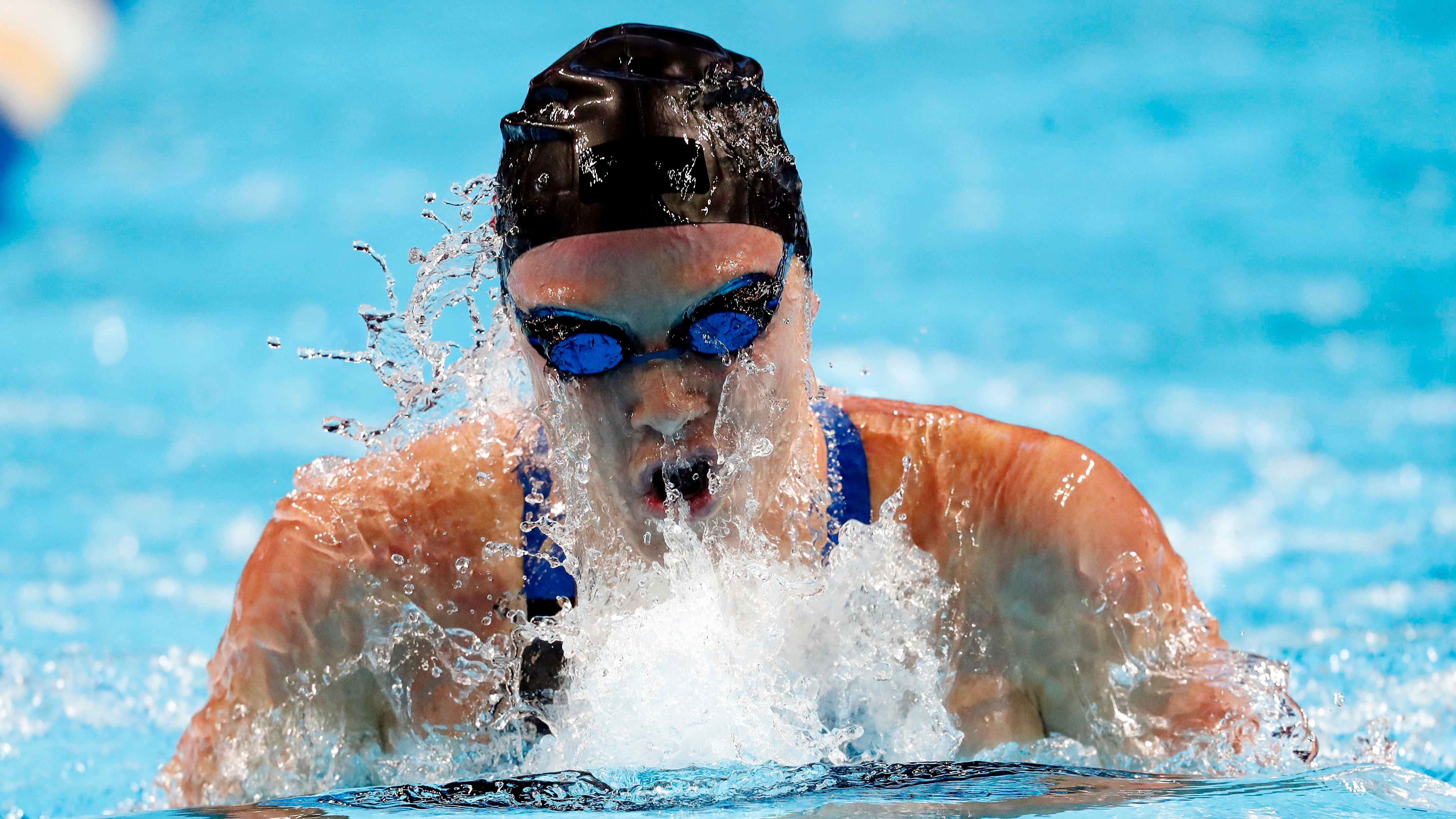 ---
The best swimming coverage. Straight to your inbox.
Don't miss breaking news, feature stories, event updates, and more. Sign up for the FloSwimming mailing list today.