How To Approach An Official Recruiting Visit 101
How To Approach An Official Recruiting Visit 101
This article focuses on how swimmers should focus on official recruiting visits and best prepare for selecting a college or university.
Aug 16, 2017
by Alexis Preski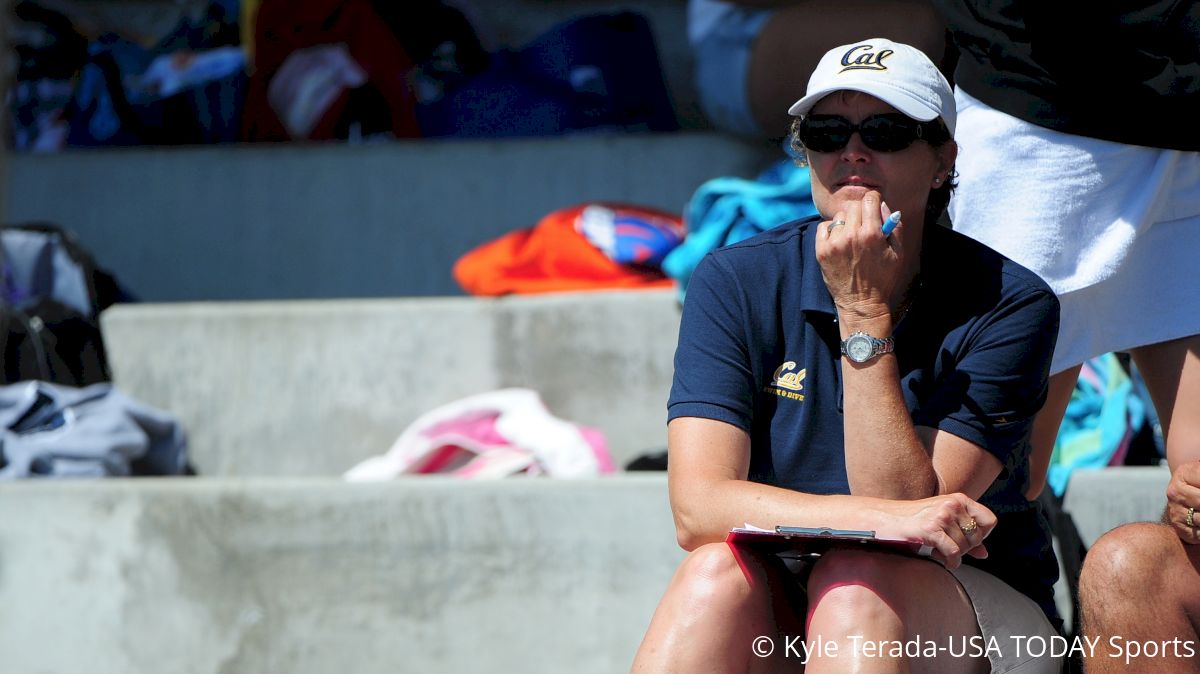 It's that time of the year again. College coaches around the country are sending out their official visit dates to potential recruits, giving their best efforts in hopes that the nation's best will accept an invite to their school. Starting at the beginning of July, incoming seniors begin one of the most exciting times of their lives. The recruiting process is arduous, but ultimately rewarding as this decision will shape your life athletically, socially, and academically for the next four (or more...) years.

With that in mind here are some tips and things to keep in mind in order to get the most value out of your college visits.


Plan ahead before you go
Always plan ahead before leaving to go on your trip. If you're driving or flying, make sure to leave with plenty of time to avoid rushing; first impressions are important and missed flights can be expensive. Also make sure to double check the weather, just because a visit is somewhere warm doesn't mean it will be the weekend that you are there.


Get to know your host before the trip
Typically, hosts will contact you and let you know that you'll be staying with them during the visit. Ask them questions about what activities you might be doing while you're there. For example: if you will be going to a football game, hiking, etc. so you can be prepared for anything.


Don't be shy
The recruit needs to get to know the team and coaches as much as the team needs to get to know the them. Feeling a part of the team and the team culture that is present is one of the most important things when considering a school. When you're on a visit you should feel like you get along with everyone and that you will be able to have a good relationship with them.


Ask as many questions as possible
Asking questions is essential, and even more so when taking an official visit to a college. Skip any questions that the school website can answer -- lean more towards questions like, "Where do you see me fitting in on your team" versus "What is the enrollment."


Pay close attention to the itinerary
Coaches and hosts spend a significant amount of time perfecting the best itinerary possible for the visit. Every activity has a special time and place so everything that needs to get done has time to be completed. It's usually a pretty tight schedule, so paying attention and knowing exactly what is going on during the visit is crucial.


Get as much rest as you can before/between trips
As exciting as official visits are, they are exhausting -- especially if you are taking more than one or they are back-to-back. As soon as the trip officially starts there is very little downtime, and this can be especially tough after a long day of travel.


Feeling a bit overwhelmed after a trip is okay
It is definitely normal to feel overwhelmed after a visit, or even puzzled if you've taken more than one trip already. An official visit brings a lot of new information to digest and picking the right school for yourself can be a stressful decision. Taking a couple days to just relax after the visit and take everything is important so you can clear your mind and reflect on your experiences.

---

The best swimming coverage. Straight to your inbox.
Don't miss breaking news, feature stories, event updates, and more. Sign up for the FloSwimming mailing list today.