2017 Long Course TAGS
Psych Sheet Displays Promising Talent For 2017 Long Course TAGS
Psych Sheet Displays Promising Talent For 2017 Long Course TAGS
Preview for the 2017 Long Course Texas Age Group Championships or TAGS in Austin, Texas at the Lee & Joe Jamail Texas Swimming Center. This article include the psych sheet, meet information, and 2016 meet results.
Jul 25, 2017
by Maclin Simpson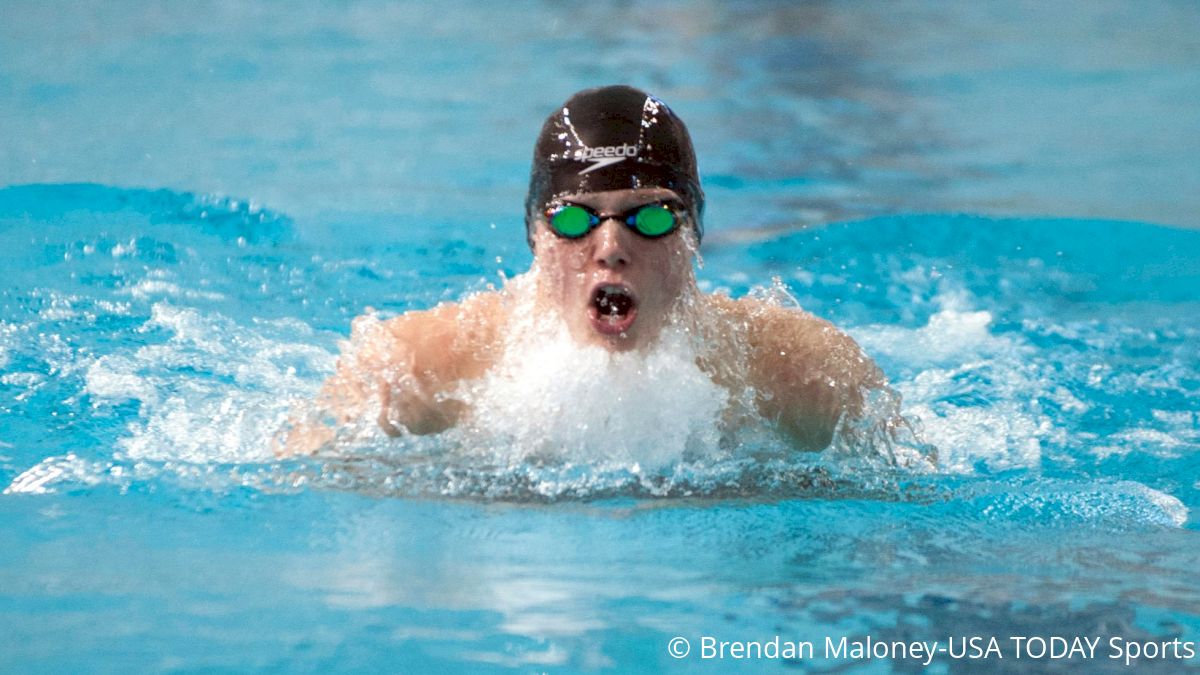 2017 Long Course TAGS
July 26-30, 2017
Austin, Texas
Lee & Joe Jamail Texas Swimming Center

MEET INFORMATION
PSYCH SHEET
DISTANCE PSYCH SHEET
TIMELINE
2016 MEET RESULTS

As the No. 1 seed in ​all seven of his individual events, 10-year-old
​Trevan Valena
​​of Texas Ford Aquatics is one of the rising stars to keep an eye on during the 2017 Texas Age Group Swimming Championships this week in Austin, Texas. Check out his speedy seed times in the 10-and-under boys age group below:​
​
50m backstroke: 1st -- 34.44
100m backstroke: 1st -- 1:14.36
100m freestyle: 1st -- 1:04.35

200m freestyle: 1st -- 2:17.63
400m freestyle: 1st -- 4:52.04
100m breaststroke: 1st -- 1:27.14
200m IM: 1st -- 2:35.41
Valena is actually in striking distance of the 10&U boys National Age Group record in the 200m IM. The record is currently held by
​Ronald Dalmacio
​ at 2:31.87 from 2015. While Valena is 3.5 seconds away from that time, it is a realistic drop for a 10-year-old. As a 9-year-old, Valena's best time was 3:08.60. He cut that down to a 2:41.13 in April and then went 2:38.40 and 2:35.41 back in June -- on the same day. If he keeps progressing like this, we could see a special time go down at TAGS.
​

Valena isn't the only speedy age-group swimmer with eye-popping times on the psych sheet for the 2017 Long Course TAGS. Check out the full psych sheet below and HERE for the distance events.
OFFICIAL PSYCH SHEET
---
The best swimming coverage. Straight to your inbox.
Don't miss breaking news, feature stories, event updates, and more. Sign up for the FloSwimming mailing list today.