2017 Los Angeles Invitational
BREAKING: Ryan Lochte Pulls Out Of LA Invite
BREAKING: Ryan Lochte Pulls Out Of LA Invite
Ryan Lochte announced that he is not swimming the 2017 Los Angeles Invitational.
Jul 14, 2017
by Maclin Simpson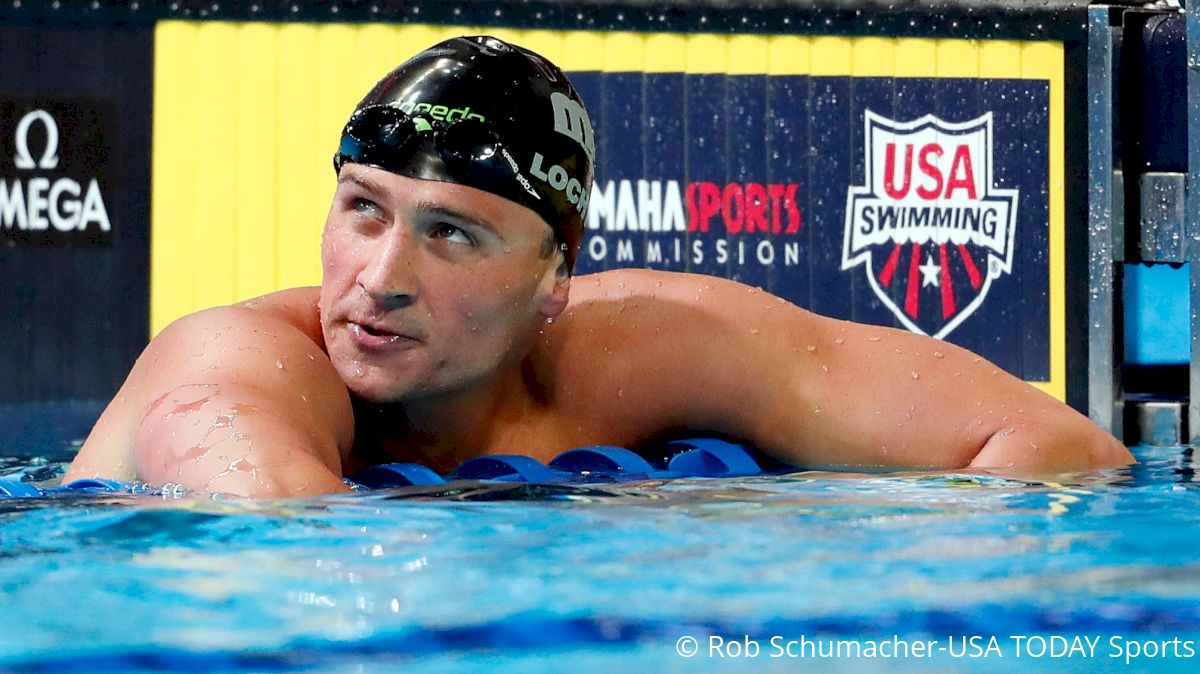 2017 Los Angeles Invitational
July 13-16, 2017
Los Angeles, California
Uytengsu Aquatics Center

MEET INFORMATION
PSYCH SHEET
PRELIMS TIMELINE
FINALS TIMELINE
Prior to prelims on Friday morning,
​Ryan Lochte
​ announced he will
​not
​ be competing in the 2017 Los Angeles Invitational this weekend. In a statement to FloSwimming, Lochte noted:​

I'm scratching from the meet this weekend because I have not been able to train the way I feel I need to train because of Caiden being born. My family, Kayla, and Caiden​ is my first priority and my goal is to be at an elite level by Pan Pacs next year. Thank you all for your support.
Lochte was scheduled to swim the 50m freestyle, 100m freestyle, and 200m IM this weekend.
---
​

The best swimming coverage. Straight to your inbox.
Don't miss breaking news, feature stories, event updates, and more. Sign up for the FloSwimming mailing list today.