2017 Southern Zone Speedo Sectionals - Austin, TX
Can Joseph Schooling (Officially) Post World #1 Tonight In 100m Butterfly?
Can Joseph Schooling (Officially) Post World #1 Tonight In 100m Butterfly?
Can Joseph Schooling, the 2016 Olympic gold medalist from Singapore in the 100 meter butterfly, post the fastest time in the world at Sectionals in Austin in the 100 meter butterfly -- topping Caeleb Dressel's 50.87? Watch live on FloSwimming.
Jul 8, 2017
by Maclin Simpson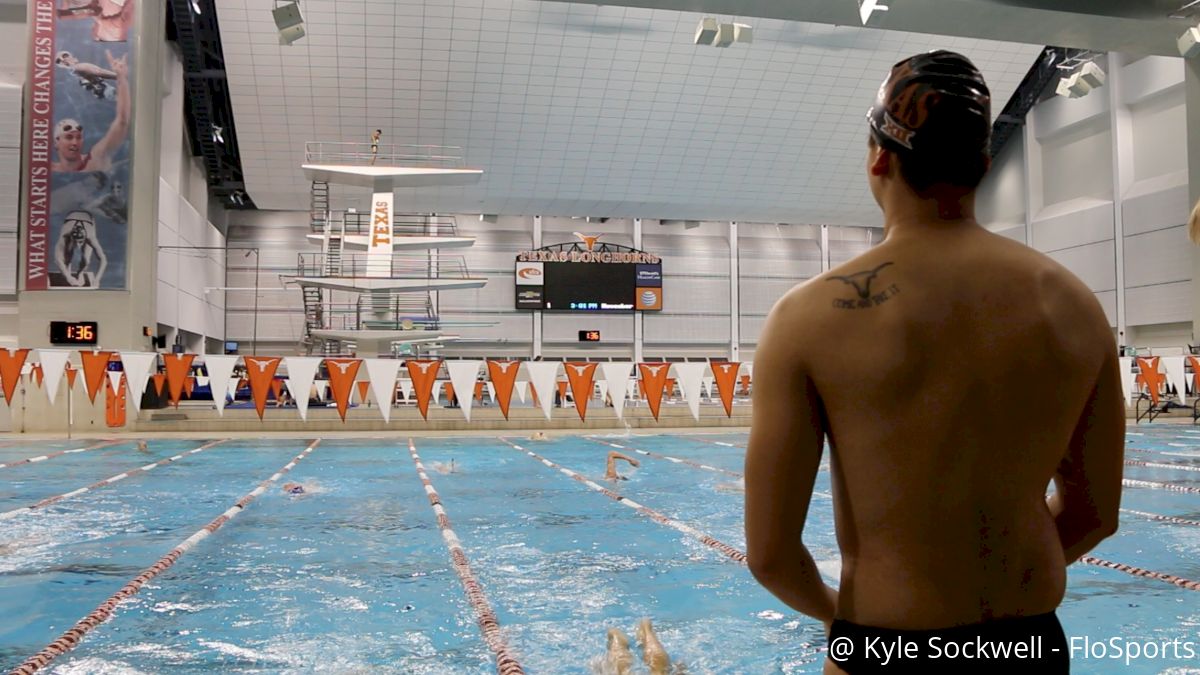 2017 Speedo Southern Zone Long Course Sectional Championships
July 6-9, 2017
Austin, Texas
Lee & Joe Jamail Texas Swimming Center

MEET INFORMATION
PSYCH SHEET
LIVE RESULTS
LIVE STREAM

There has been a lot of, let's say...
​discussion
​ over
​Joseph Schooling's
​ alleged 50.7 100m butterfly in practice last Friday -- the day after
​Caeleb Dressel
​ went 50.87 at the U.S. Nationals & World Championship Trials.​
Check out the full interview with Schooling below.
While this time was confirmed by University of Texas Assistant Coach
​Chase Kreitler
​ and then later by Schooling, nothing is official until the time pops up on the scoreboard at an actual meet. Every coach and swimmer knows that a coach can have a
​friendly
​ stopwatch from time to time to help build confidence in the swimmer going into a big meet. However, anything even in the vicinity of 50.7 is the real deal -- especially for a practice swim.
"I'm looking forward to posting a time officially... I'm gonna wait until Saturday and hopefully I can go into Worlds with the fastest time," Schooling mentioned in the interview on Thursday night.
Now that Saturday has finally arrived, will he recreate -- or even beat -- that 50.7 in finals? Only time will tell. Schooling posted the top time in prelims Saturday morning with a
​very easy
​ 53.12 (25.00/28.12).​
You can watch Schooling tonight
LIVE, exclusively on FloSwimming
. This is one race you will not want to miss.
---
The best swimming coverage. Straight to your inbox.
Don't miss breaking news, feature stories, event updates, and more. Sign up for the FloSwimming mailing list today.