WATCH: Adam Peaty Drop 26.48 50m Breast, Rattle World Record
Adam Peaty, the sprint breaststroke G.O.A.T., does it again. Peaty dropped a quick ​26.48 in the 50m breaststroke at the British Championships in Sheffield, England, on Wednesday for the second-fastest performance of all time, only behind his own world record of 26.42 from the 2015 World Championships. Put this in perspective: Peaty now holds the top five times in history. The No. 4 time of 26.61 was set in the first 50 meters of his 100m breast world record in Rio. He is truly in a world of his own. ​Euan Inglis​ touched second in 27.65, and ​Mark Campbell​ finished in third with a 27.66.


Men's 50m Breaststroke 
British Record: 26.42 (Adam Peaty, GBR, 2015)
European Record: 26.42 (Adam Peaty, GBR, 2015)
British World Champs QT: N/A
Consideration Time: N/A

1.) Adam Peaty -- 26.48
2.) Euan Inglis -- 27.65
3.) Mark Campbell -- 27.66



​​Something to note...​​

For someone who is so dominant... no, dominant is not strong enough of a word. For someone who has been so ​transcendent​​​ in the sprint breaststroke races,  Peaty certainly has some room for improvement in his pullouts.​

Check out this series of photos from his 26.48 50m breaststroke Wednesday.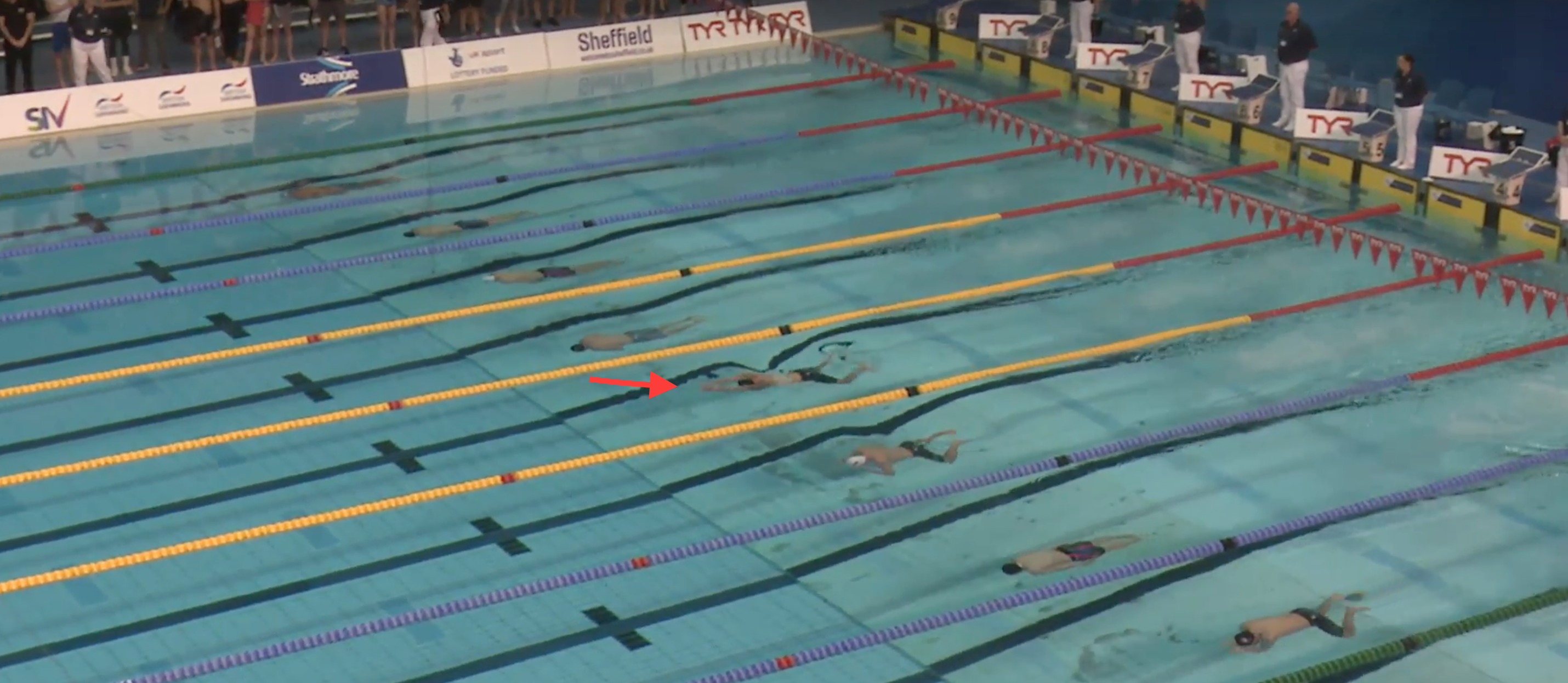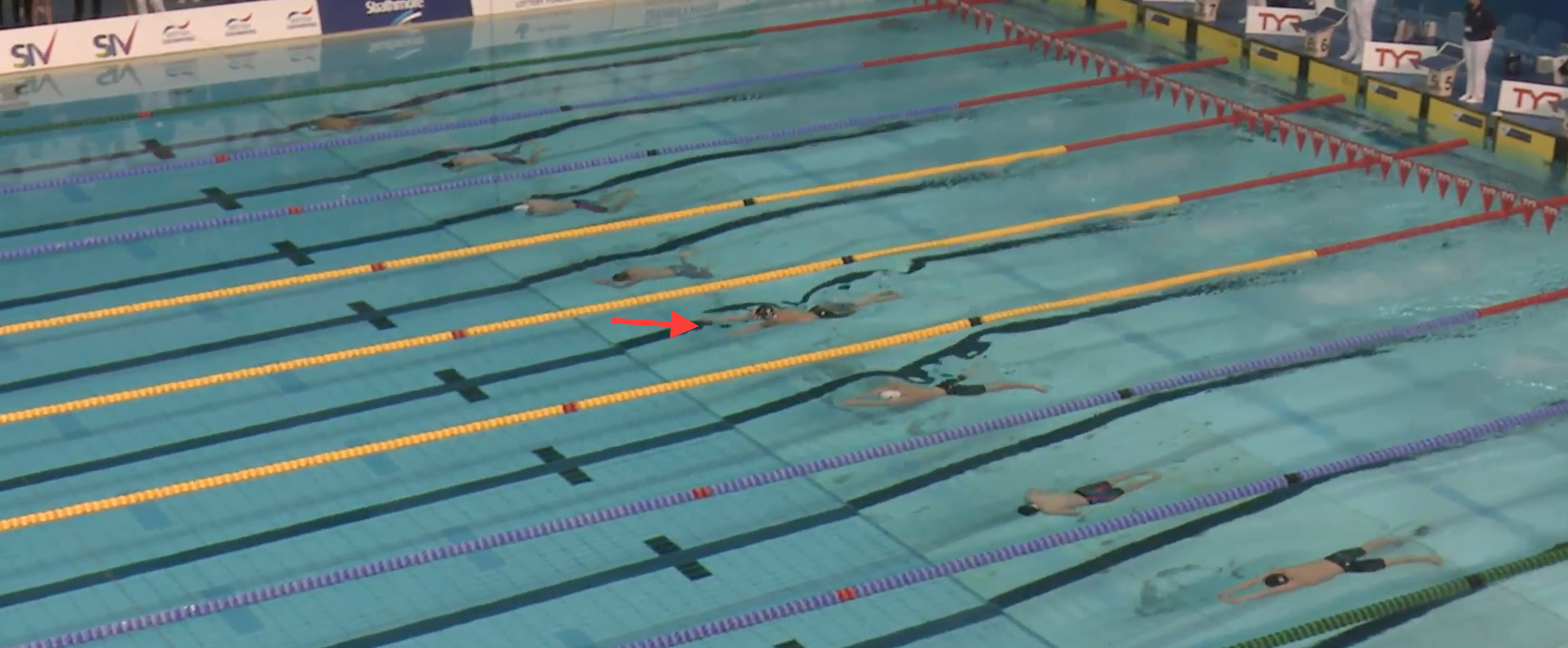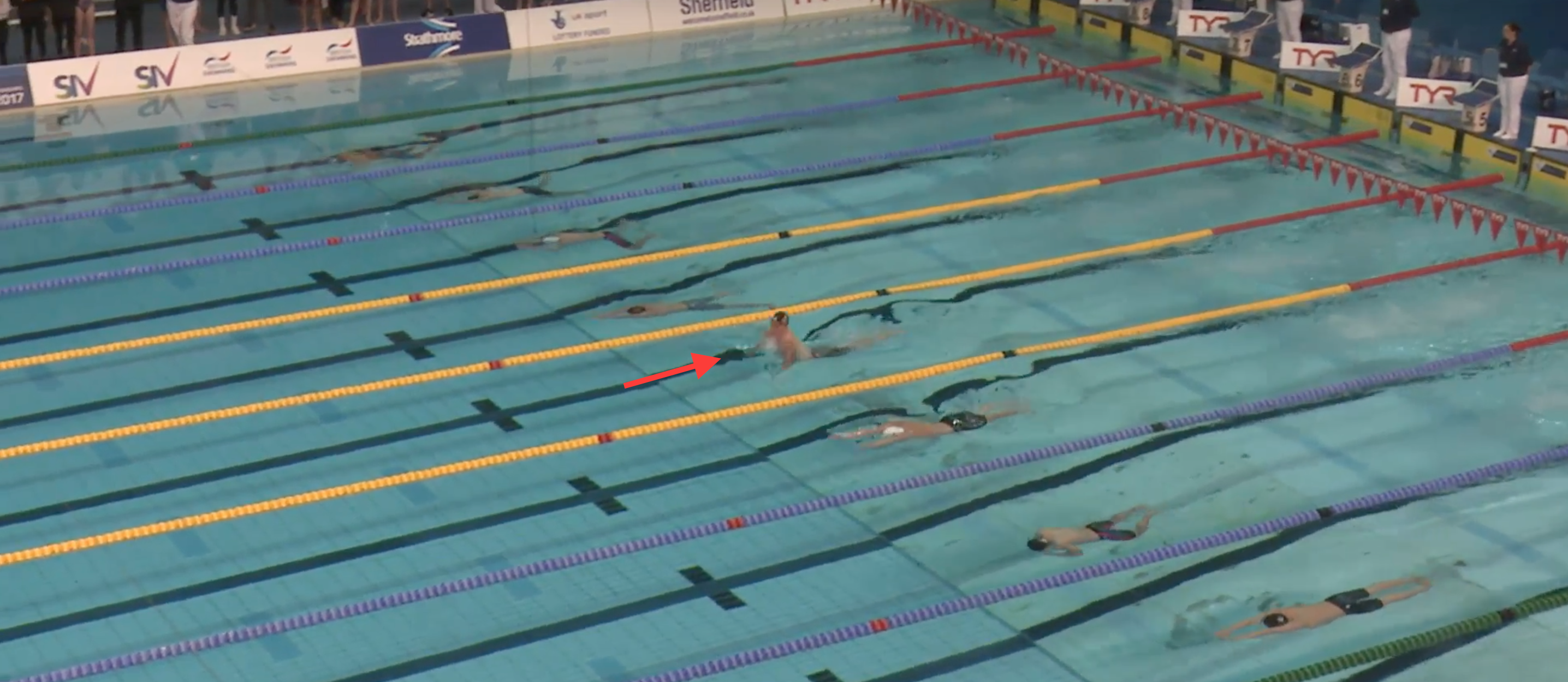 It is a hiccup that has been evident in multiple races by Peaty, including his 50m breastroke world record (26.42) at the 2015 World Championships in Kazan, Russia, and his 100m breaststroke world record (57.13) at the 2016 Olympics in Rio.

Moral of the story: if Adam Peaty can clean up this detail of his race, we could see times posted that may last for a long, long time, because this guy is something special.